17 November, 2018
Exhibition in
Munich
We are delighted to be represented in the current exhibition "Gift Ideas" in the "Salon für Kultur und Kommunikation" by Rosa Ronstedt in Munich. Together with other artists and designers from the fields of art and fashion, our first collection will be on display from December 2018 to January 2019.
Salon für Kultur und Kommunikation
Clemensstrasse 9
80803 München
Vernissage: Friday, November 30, 2018 at 7pm
Finissage: Friday, January 18, 2019 from 2pm
Opening hours:
Saturday, December 1 and Sunday, December 2, 2018, 2pm to 7pm
Every Tuesday to Friday, 2pm to 7pm and every Saturday, 11am to 3pm
(Closed: Dec 22, 2018 through Jan 7, 2019)
Additional appointments can be arranged under 0171/31 66 790.
We look forward to seeing you!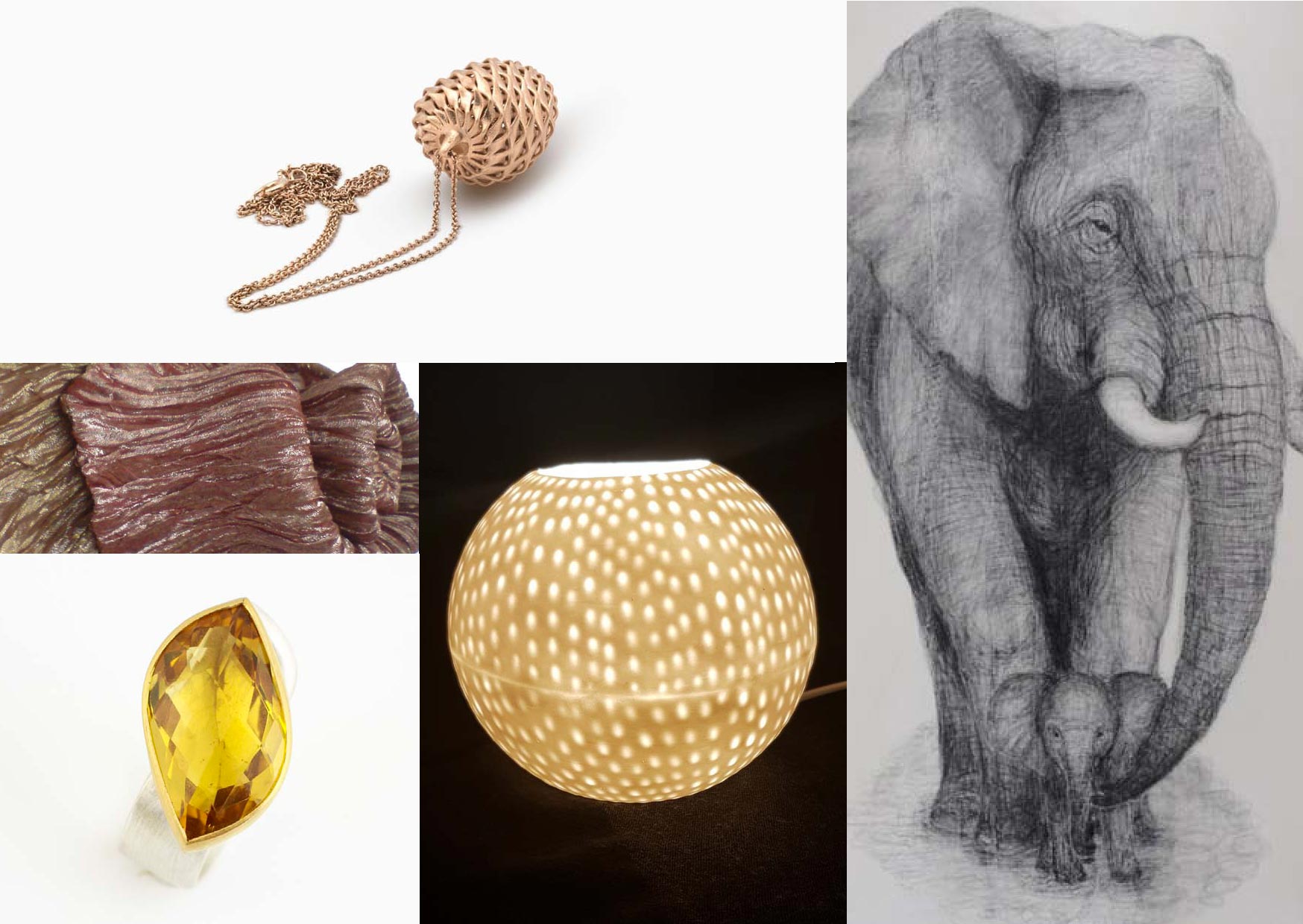 ...back